Things to Do in San Francisco
Show Up and Show Stop in San Francisco
Live it up in San Francisco, where West Coast vibe collides with the electric energy of The City. From bold art at SF MoMa and Michelin-star dining to the allure of the Golden Gate Bridge, experience all of the best things to do in San Francisco. Go behind the scenes of vibrant neighborhoods, like the Castro, Mission, Chinatown and Union Square, and mix and mingle with locals and visitors alike. With fresh, new restaurants, bars, shopping, museum exhibit openings, and fab festivals throughout the year, you'll never run out of fun things to do in San Francisco. We can't wait to welcome you.
ART | FASHION | SPORTS & MUSIC | SIP & SAVOR | ICONIC SF
ART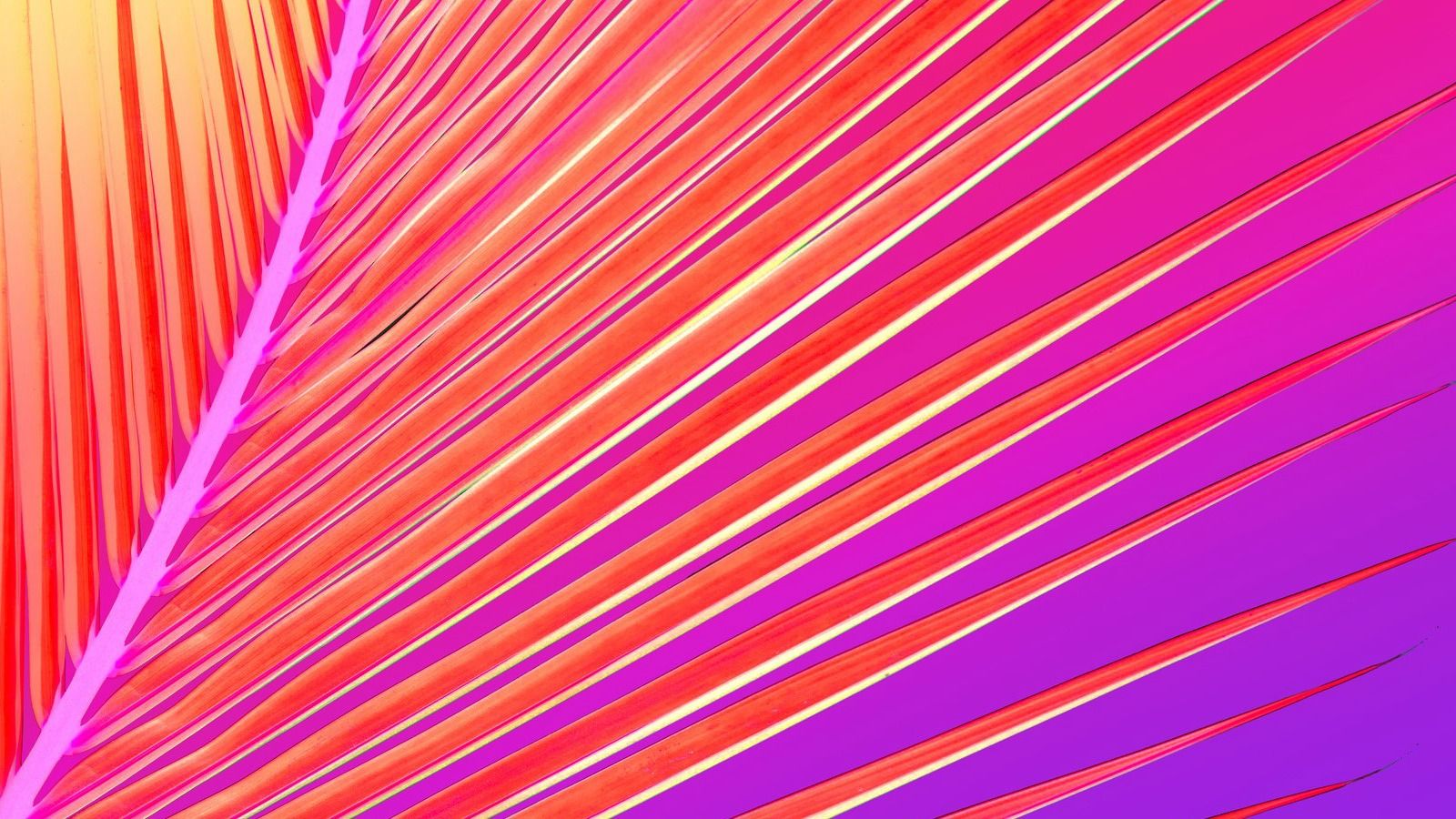 SAN FRANCISCO MUSEUM OF MODERN ART (SFMOMA)
Distance: 0.1 miles

Located right next door to our SoMa district hotel, the newly expanded and renovated SFMOMA houses exhilarating and ever-changing collections of world-class modern art.
Hours: Open Friday – Tuesday, 10AM–5PM and Thursday, 10AM-9PM. Closed Wednesday. Open until 8PM on Saturdays, May 27–September 4.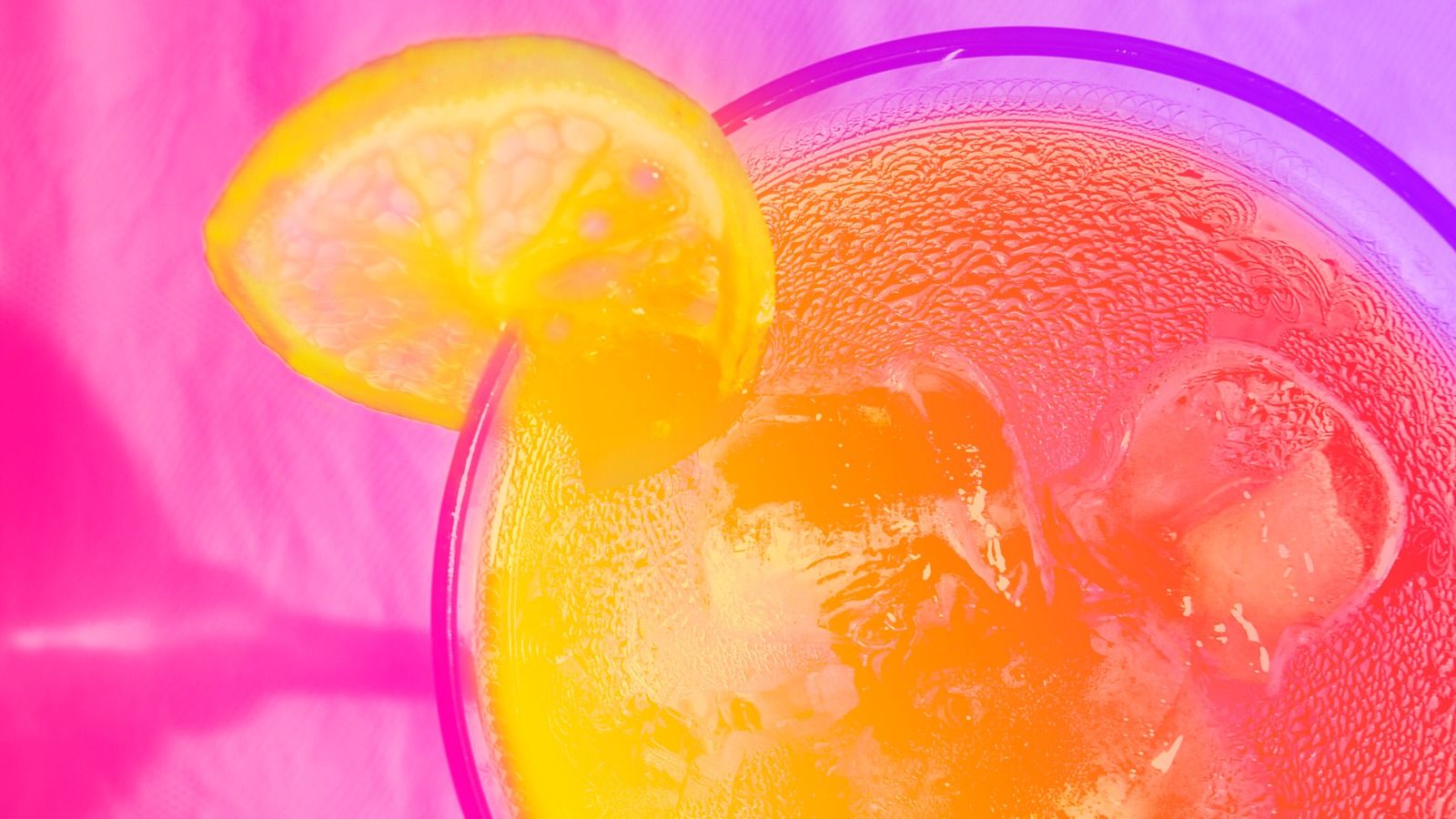 YERBA BUENA / YERBA BUENA CENTER FOR THE ARTS
Distance: 0.2 miles

Yerba Buena Gardens is an exciting arts district with unique shopping, restaurants, art galleries, theaters, museums and beautiful parks and gardens. Discover the Yerba Buena Center for the Arts, a magnificent entertainment and arts complex with visual art exhibitions, performances and film screenings.
FASHION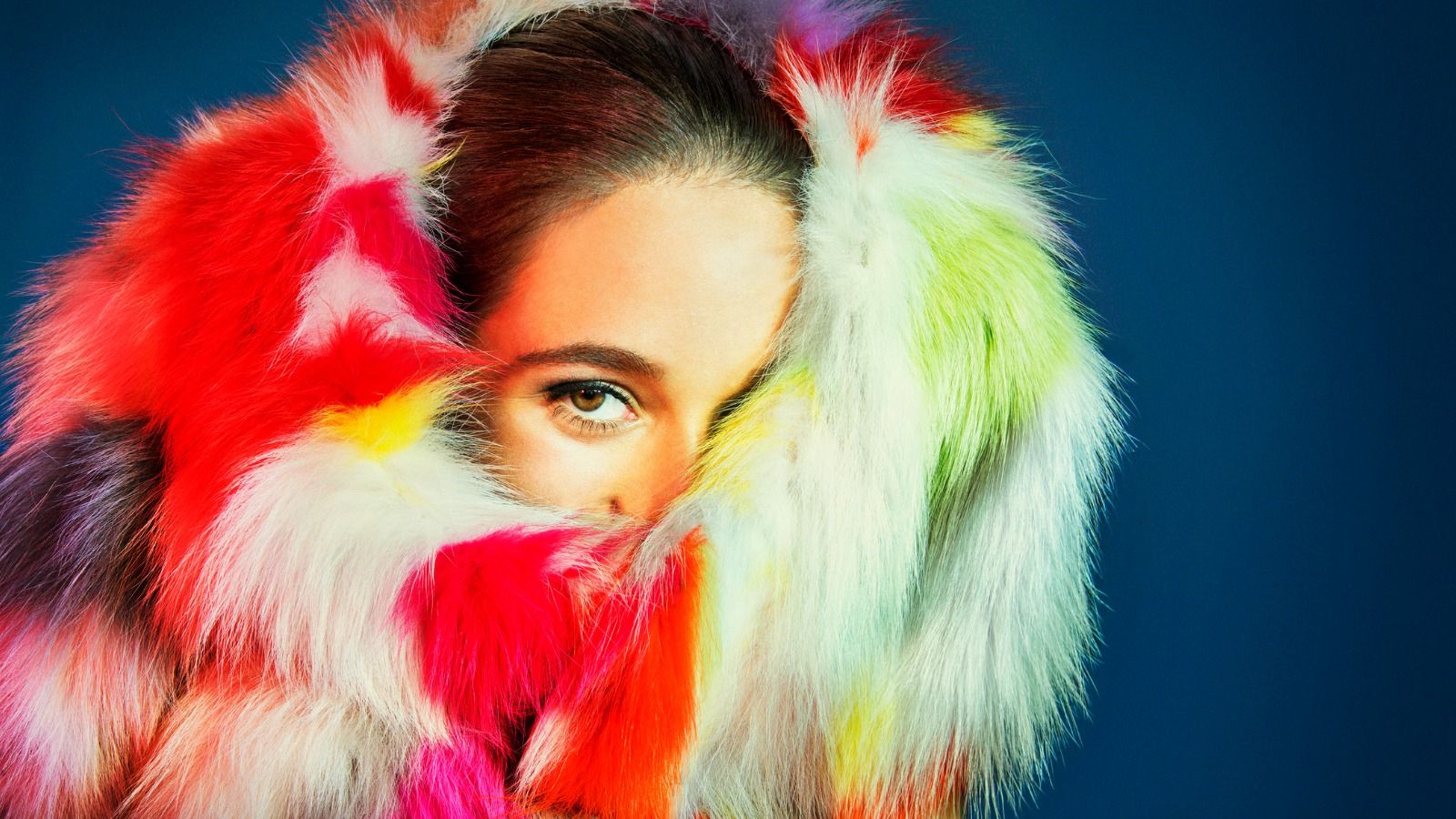 UNION SQUARE SHOPPING
Distance: 0.5 miles

One of the most popular things to do in San Francisco, Union Square is a landmark park that offers fabulous shopping, dining and theater district. Surrounding the square are luxury boutiques, global brands and department stores, including Nordstrom, Nike and Neiman Marcus. Capturing the beauty and history of San Francisco, Union Square boasts granite plazas, a terraced stage, light sculptures, a café and four grand entrances bordered by palms trees.
SPORTS & MUSIC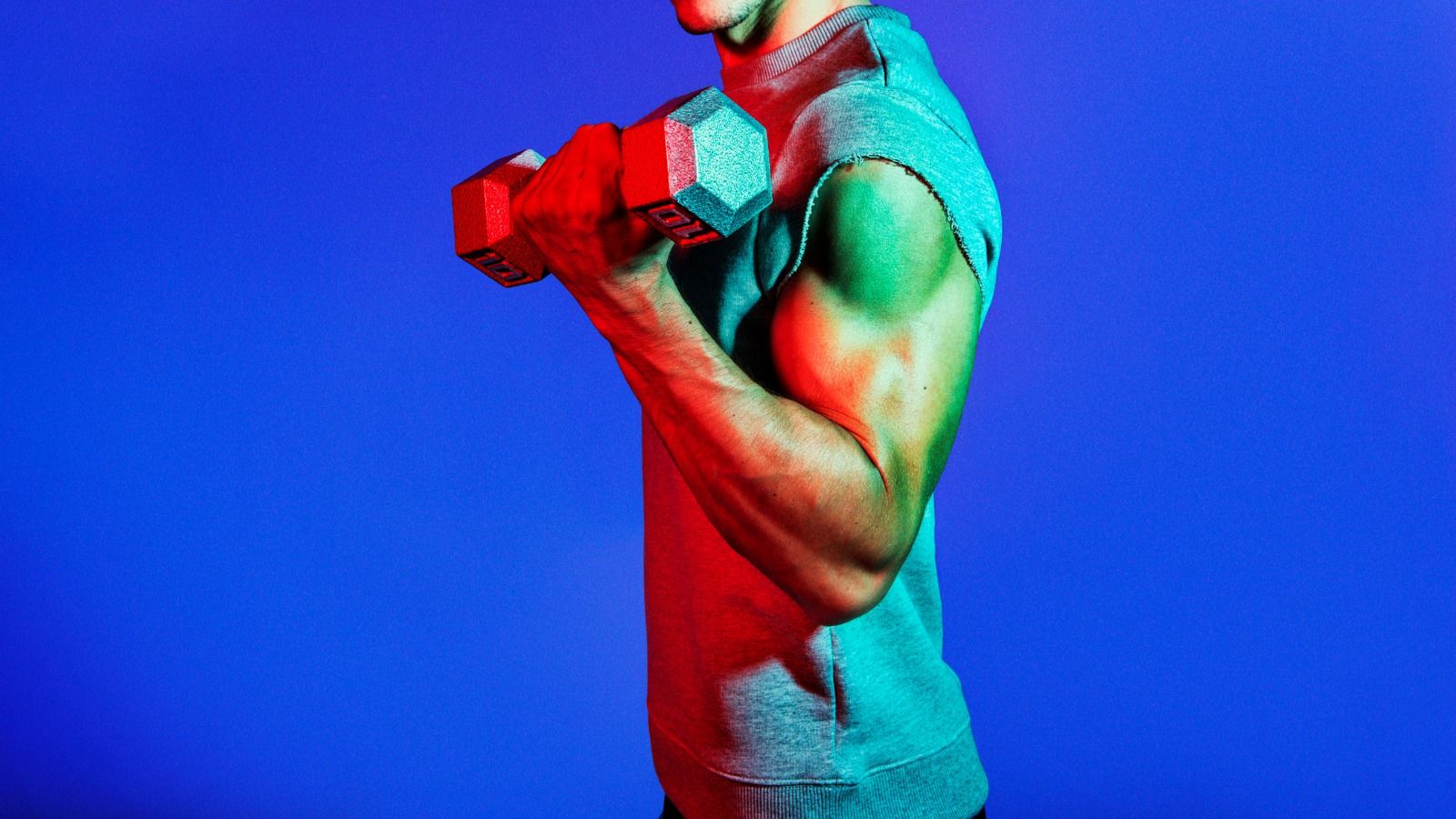 AT&T PARK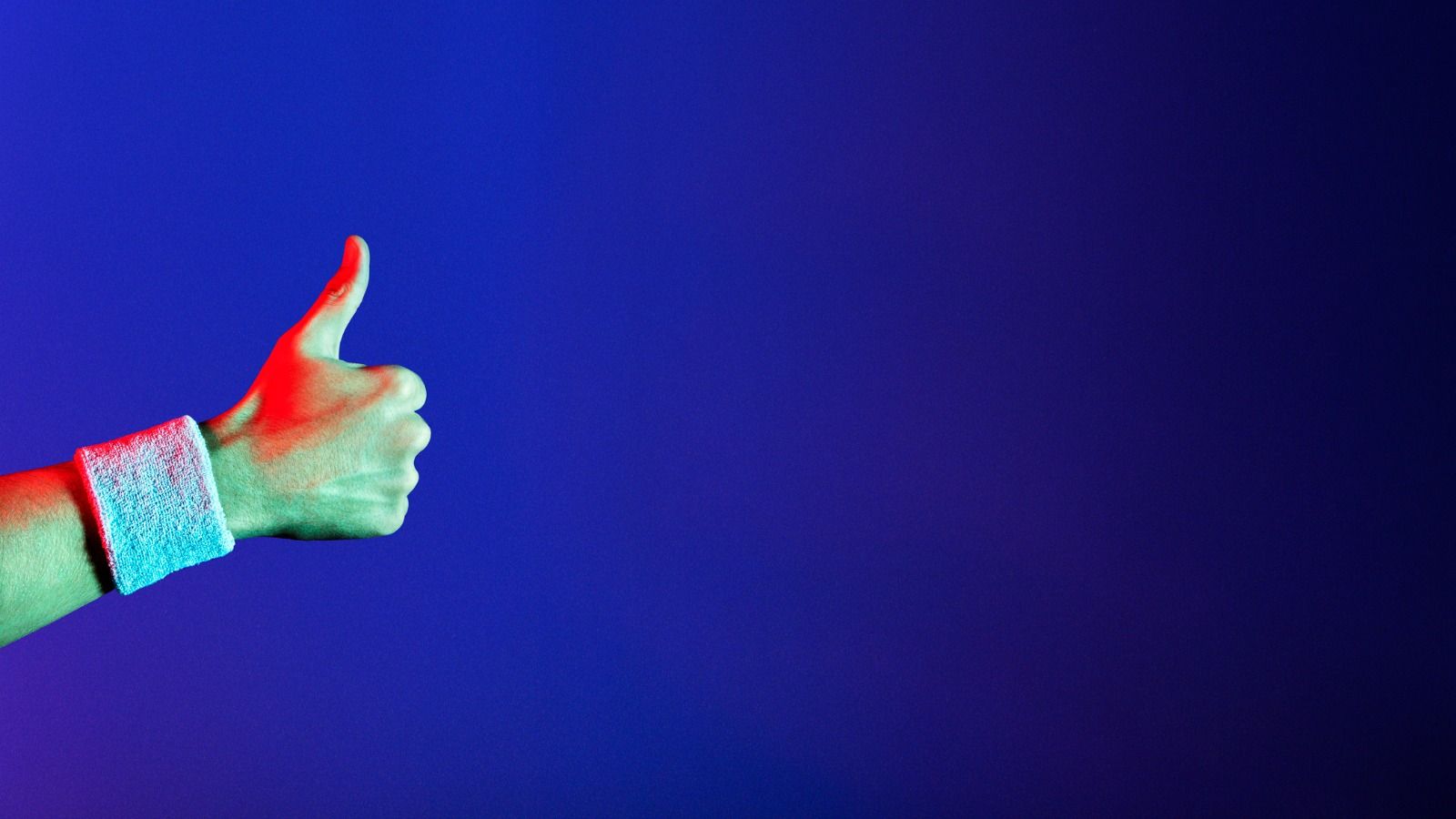 ORACLE ARENA & COLISEUM
SIP & SAVOR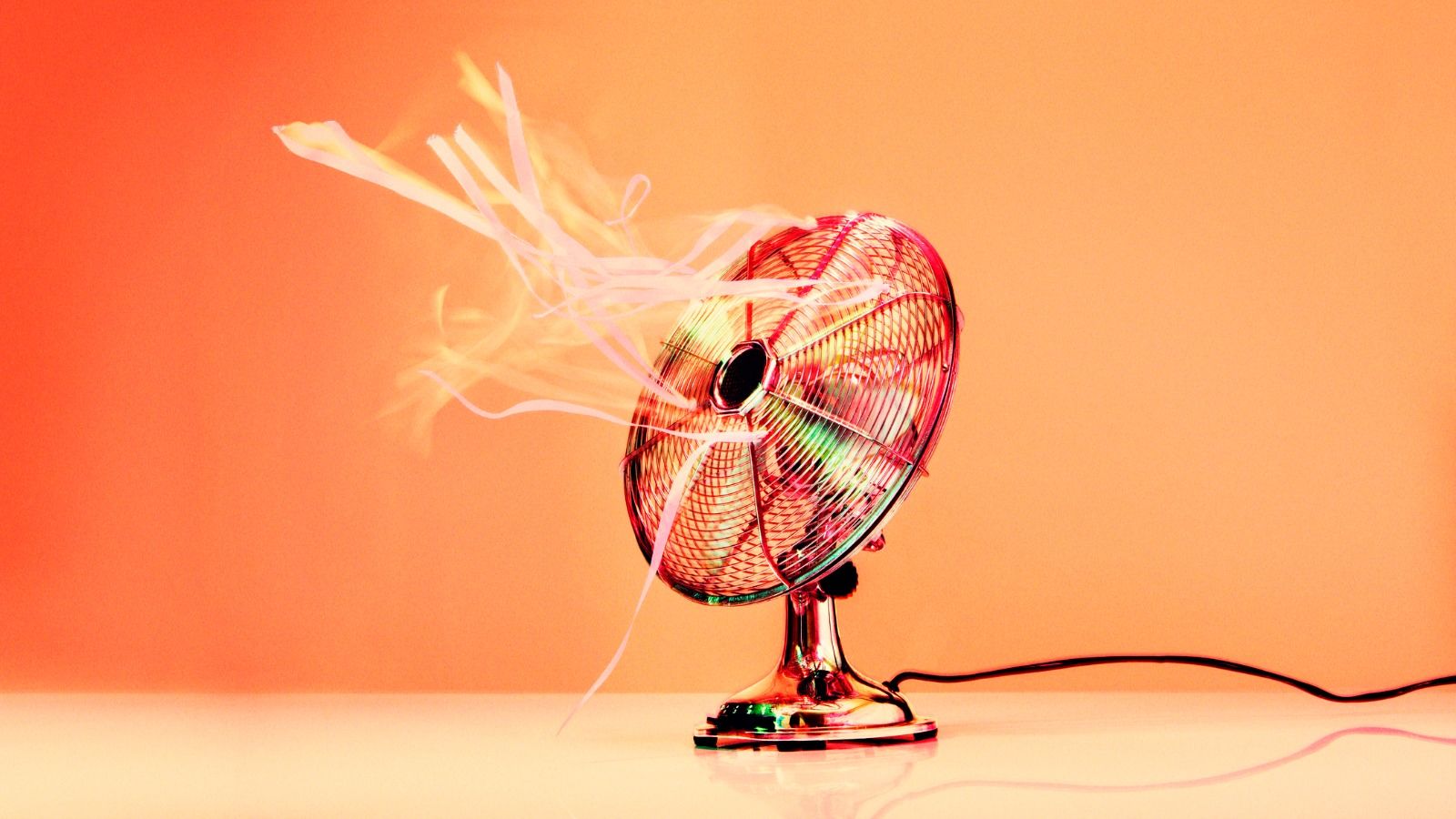 TRACE SF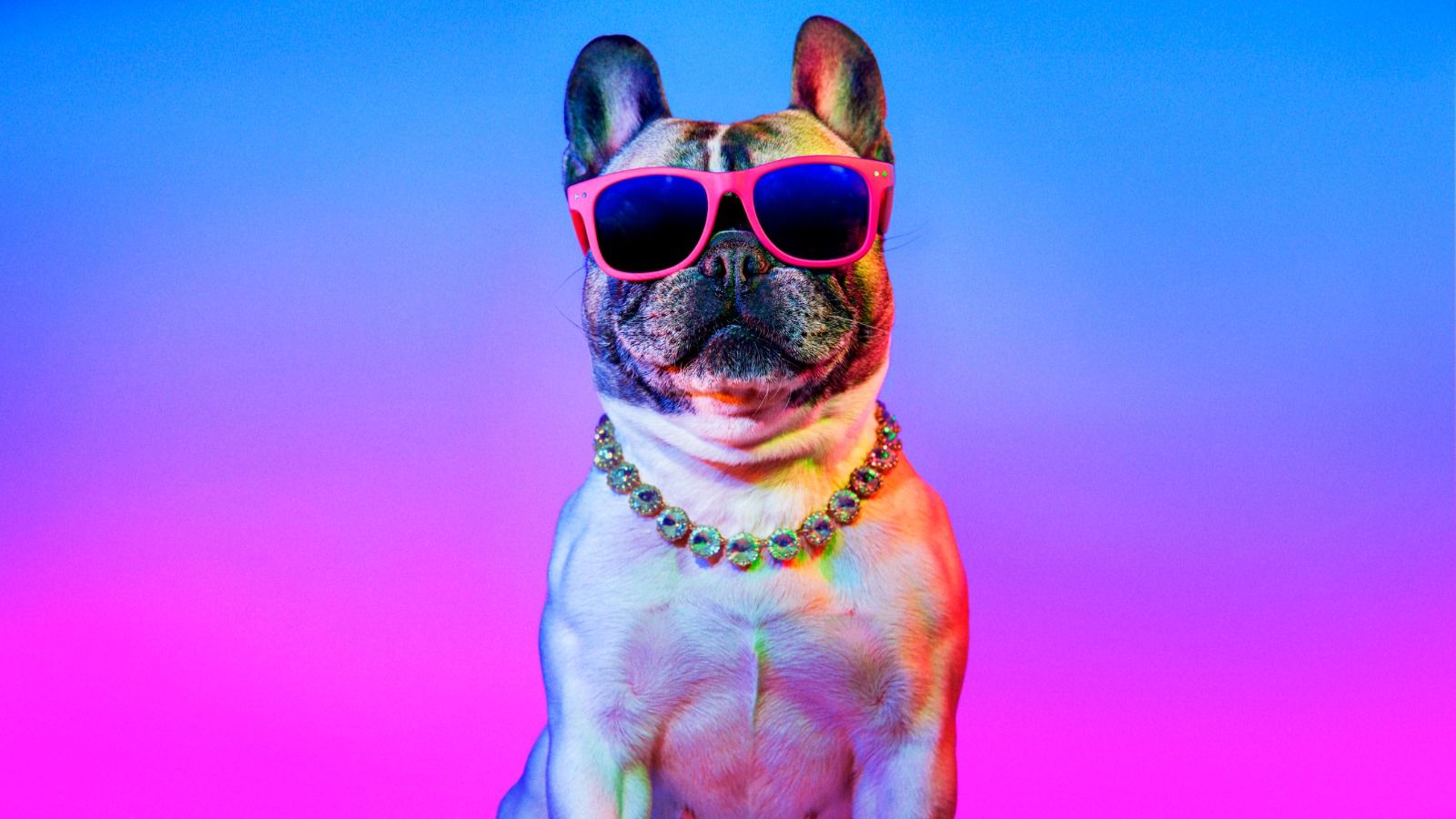 PLACEHOLDER
ICONIC SAN FRANCISCO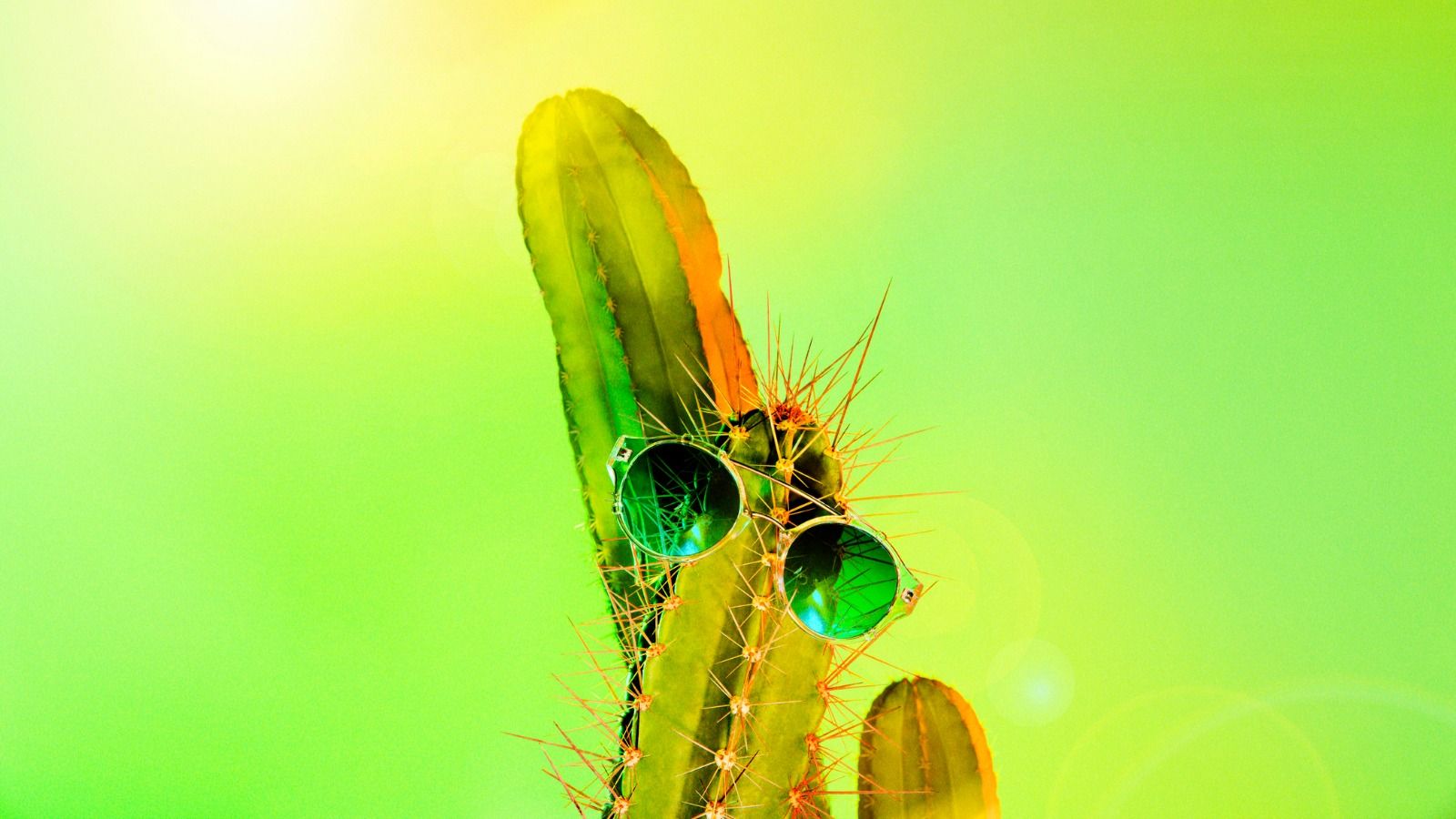 GOLDEN GATE BRIDGE
Distance: 5.5 miles

One of the most iconic symbols of San Francisco, the Golden Gate Bridge connects San Francisco and the Marin Headlands and offers spectacular views of the San Francisco Bay Area. The orange towers of the 4,200-foot Golden Gate Bridge are visible from the hotel.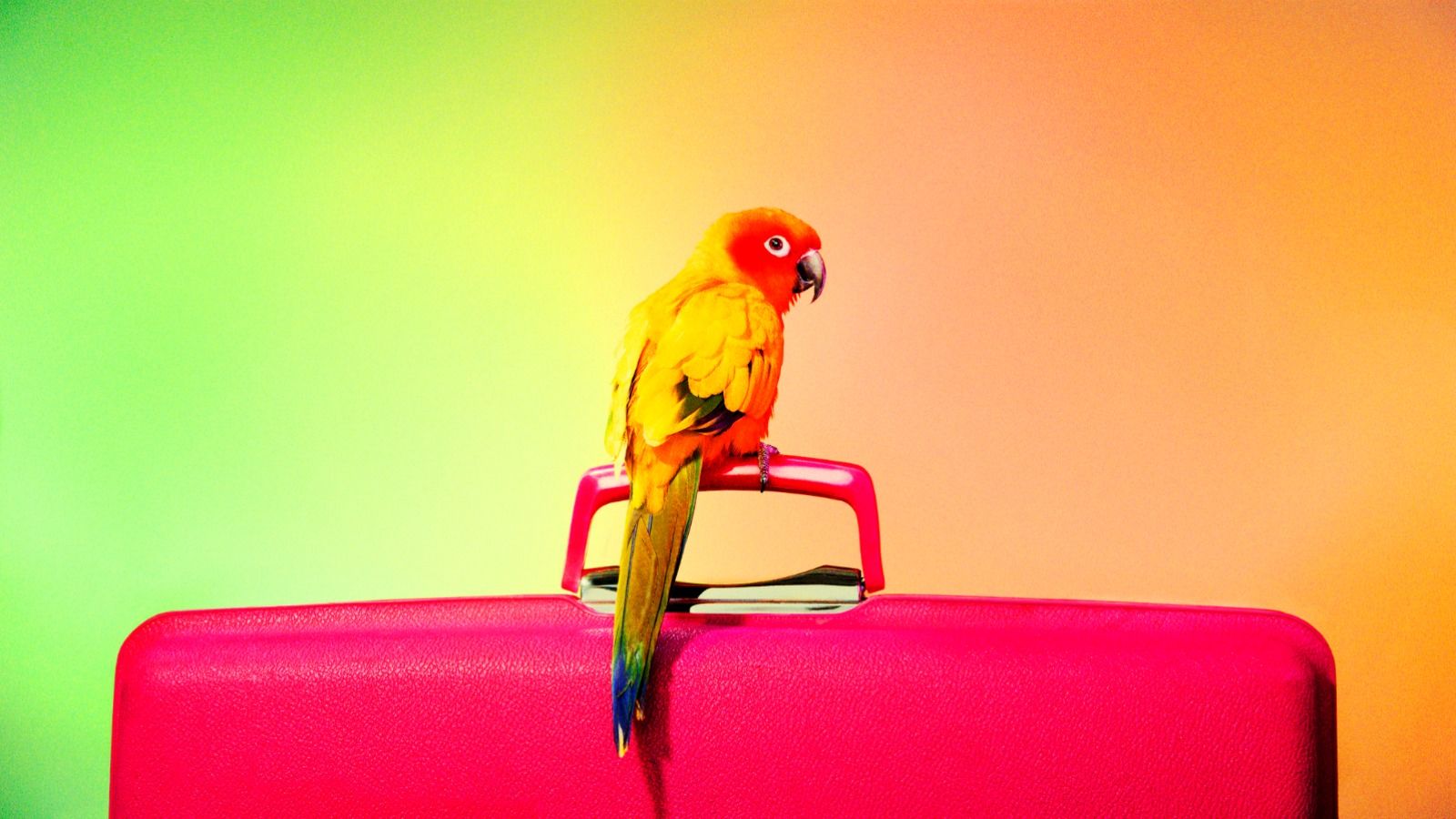 THE FERRY BUILDING & EMBARCADERO
Distance: 0.5 miles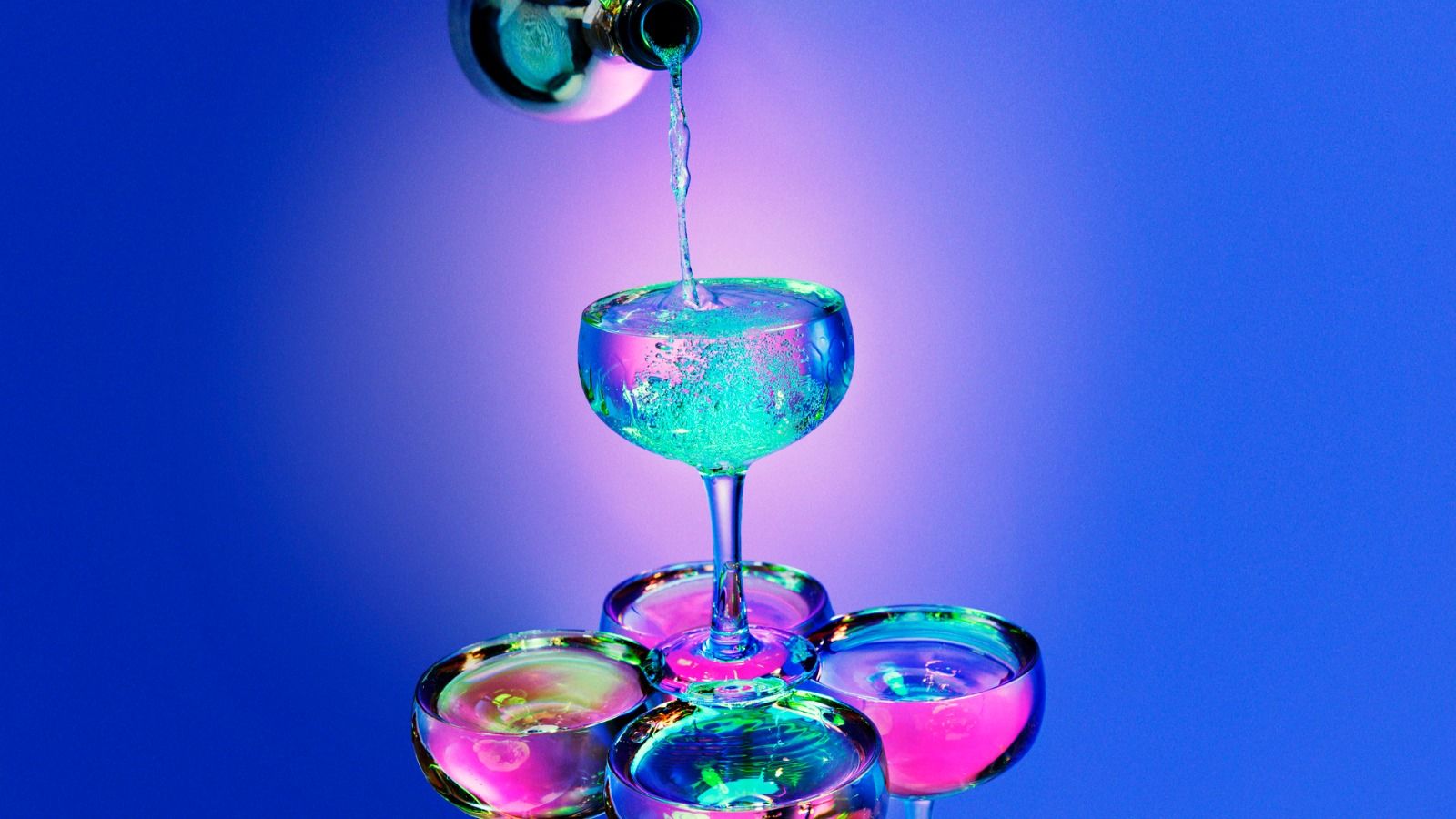 CHINATOWN
Distance: 0.9 miles

Historic Chinatown is a colorful neighborhood with unique shops, restaurants, open markets, bakeries and facades resembling Hong Kong. Visit the Chinese Presbyterian Church and the Pacific Renaissance Plaza, which houses shops, restaurants, and the Oakland Asian Cultural Center facades. Don't leave without trying an egg tart from Golden Gate Bakery.