W San Francisco presents the TRACE Summer Soirée series, an elevated culinary experience paired with the most vibrant sip collections in the city.
Stay tuned for information our next installment!
Upcoming Events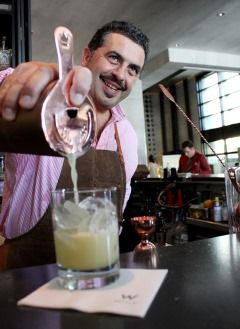 Mix & Savor with Renowned Mixologist Reza Esmaili
Come back for more details, soon.
Past Events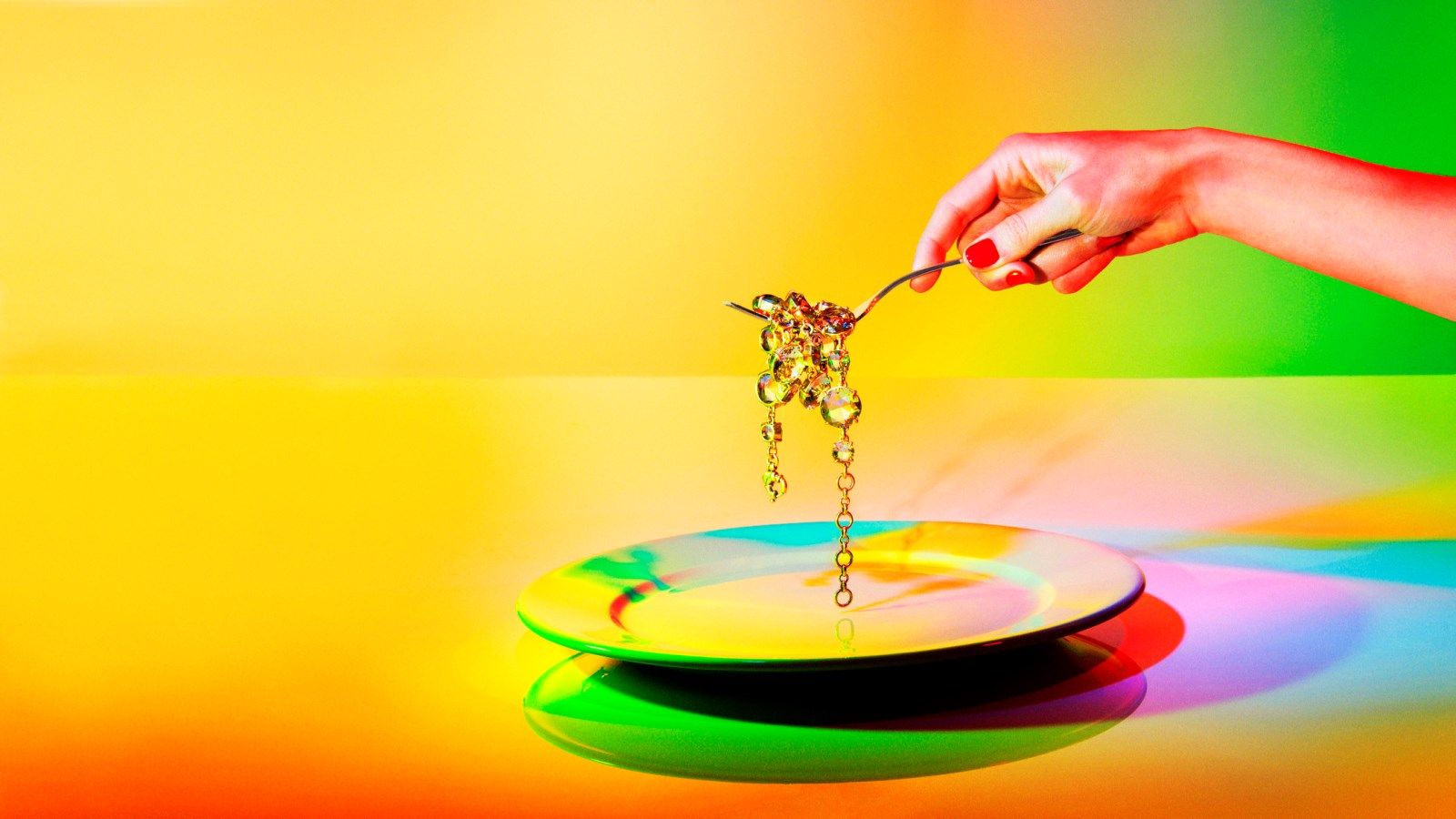 June: Dinner with DAOU Vineyards Wine Collection
The first of our installments paired DAOU Vineyards Wine Collection with a culinary experience crafted by Chef Jason Rea.
TRACE | DAOU
WINE DINNER MENU
Brandade Angolotti | green garlic, preserved meyer lemon | 2015 Chardonnay
Chicken Leg Roulade | fava bean, morel mushroom, house made farmer's cheese. chard blackberry | 2015 Cabernet
Herb Roasted Beef Ribeye | garlic pudding, french prune, burgundian truffle | 2014 Cabernet Reserve
Chocolate Ganache | cherry meringue, vanilla ice-cream | 2014 Pessimist