SAN FRANCISCO RESTAURANTS
TRACE
Taste fresh, organic California cuisine at our new San Francisco restaurant, TRACE. Fusing the vibrant cultures of the Bay Area with a dedication to socially responsible food created from locally sourced and sustainable ingredients, TRACE San Francisco offers an eco-friendly dining experience. Our award-winning wine list features over 200 organic or biodynamic wines from around the world. The TRACE team brings you innovative menus that change with the seasons and featuring only local and organic cuisine.
Every Sunday, energize with brunch at Trace, featuring a live DJ and a signature menu.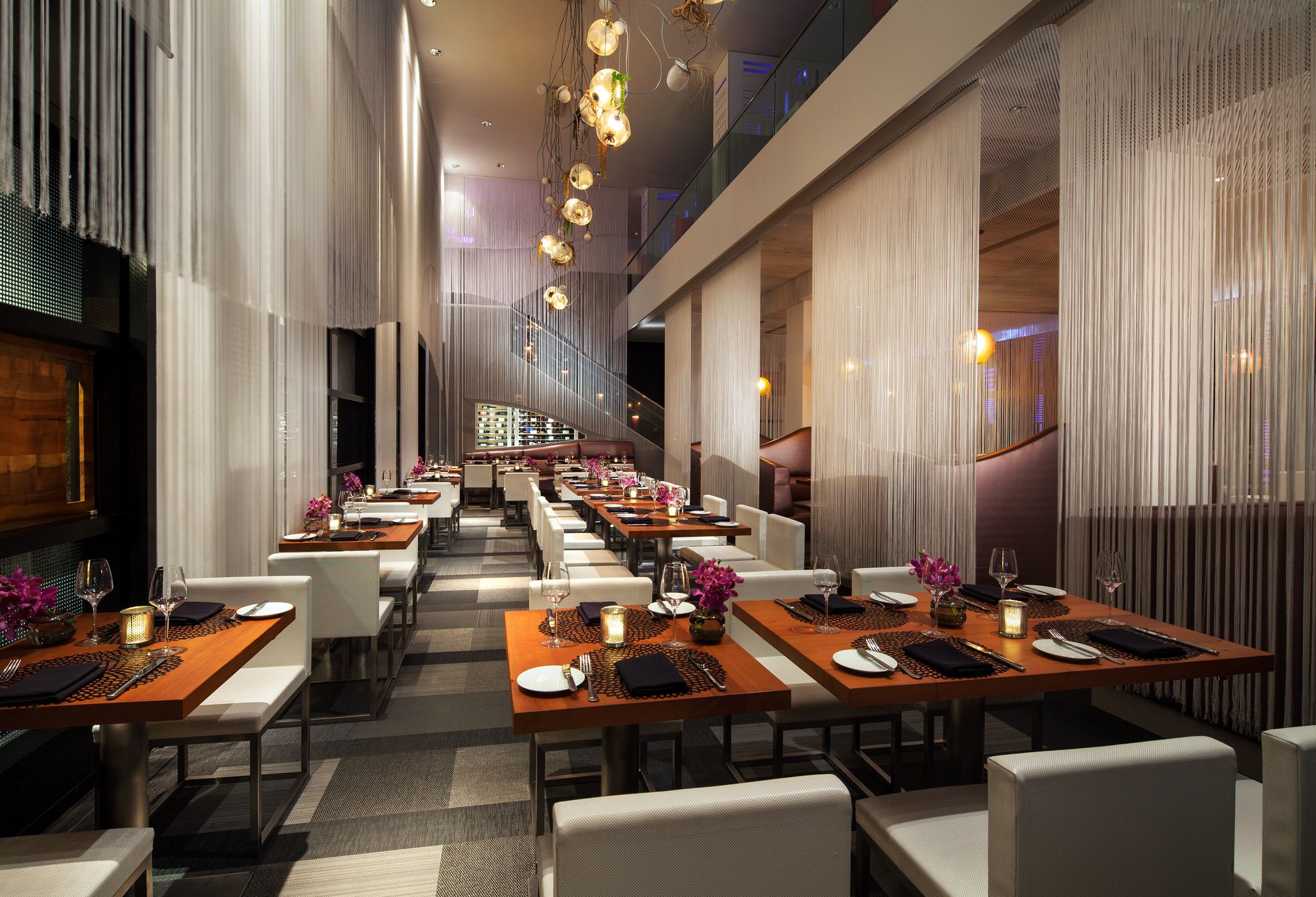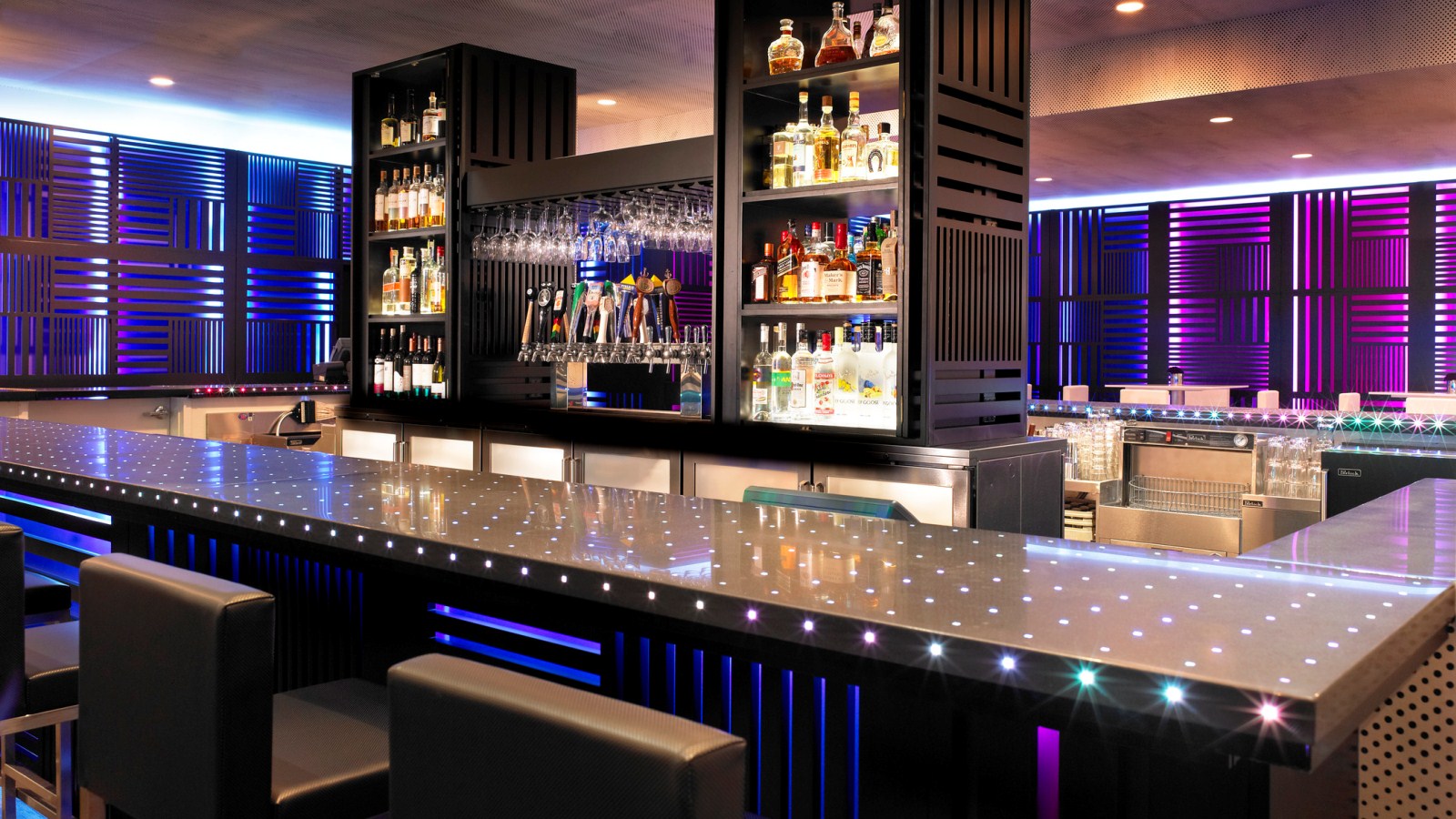 LIVING ROOM BAR
Explore the visionary selection of eight locally renowned beers and a range of international specialty brews on tap at our San Francisco bar. Sip an expertly crafted cocktail or a neat whiskey, and enjoy locally-sourced tastes from TRACE.
Located on the first floor, Living Room San Francisco is open everyday from 11:30am - 1:30am.
UPSTAIRS BAR & LOUNGE
Experience the pulse of San Francisco in the electric energy of Upstairs Bar and Lounge. Situated on the mezzanine, this dynamic lounge fuses signature cocktails with vibrant design. Enjoy seasonal cocktails crafted with local ingredients and liquors. Relax in secret spaces and mingle in the pulsating ambiance overlooking the lively restaurant below.
Located on the second floor, Upstairs Bar is open Thursday – Saturday, 5:00pm - 1:30am.
Please note that the Upstairs Bar is closed for private events, returning to its regular hours starting September 28, 2017.