San Francisco Pet Friendly Hotel
Enhance your stay at the W San Francisco and bring your pet! We invite guests and their pets to experience the unique, electric atmosphere of our San Francisco pet friendly hotel. Indulge in all of the amenities at this urban retreat, such as dog-walking, grooming services, and specialty pet stores.
Our Concierge is also happy to arrange the following services: dog-sitting/walking, locations of nearest dog parks, dog runs, veterinarian, and grooming services.
For our guests with allergies, we want to assure you that our animal guests will not affect your stay. We have taken every step necessary to ensure that all traces of their stay are removed and rooms systematically cleaned.
P.A.W.
Pets Are Welcome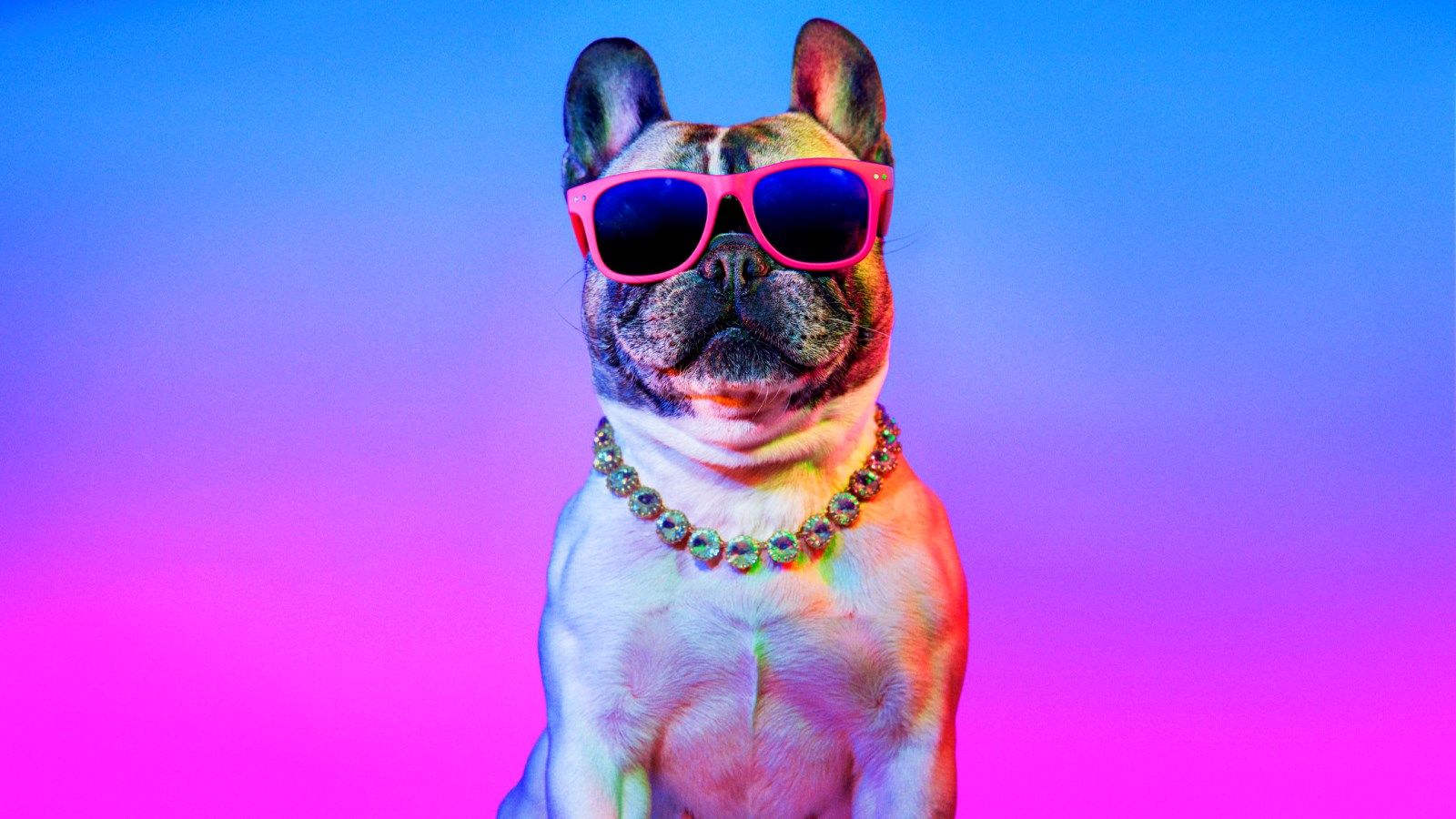 Guests can choose to partake in P.A.W., a customized program to ensure that your four-legged friend's stay at our San Francisco pet friendly hotel is as wonderful as yours.
At check-in, you'll receive a Welcome packet with the following dog- or cat-designated items: pet toy, pet treat, W Hotels pet tag, clean-up bags and details about pet services available through the Concierge and items available through Whatever/Whenever®.
Upon entering the room, you'll find a custom W Hotels pet bed, food and water bowl with floor mat, and pet-in-room door sign, plus a special treat at turndown.
Service animals are not pets. All service animals are welcome at our San Francisco pet friendly hotel, and not subject to the specified terms & conditions below. Please be advised that the room rate with a pet is $25 above the room charge plus a nonrefundable $100 cleaning fee.
Terms & Conditions
Cats and dogs are welcome at all participating hotels. Accepting reservations for guests with any other animals is at the hotel's discretion.
In general, we allow only one pet per room at no more than 40 pounds, with the exception of service animals.Dogs over 40 pounds may be allowed at the hotel's discretion and should be discussed with the General Manager prior to accepting the reservation.
Guests will be provided with a pet in-room sign, which must be kept on the door for the duration of the stay.
All fees are non-refundable.
Guests traveling with pets will be required to sign a waiver at check-in, agreeing to uphold the guidelines of the hotel's pet policy:
Keep pet on a leash or in a carrier while in public areas.
Keep pet out of all Food & Beverage areas, except for service animals.
Always be present while any member of the Hotel staff, such as Room Styling or Engineering, is in the room.
Notify the Welcome Desk when leaving the pet unattended in the guest room regarding the duration for which guest will be away.
Prevent noise, or any other disturbance by the pet, in the interest of other hotel guests.
Pay for any additional cleaning bills or repairs should they be required.