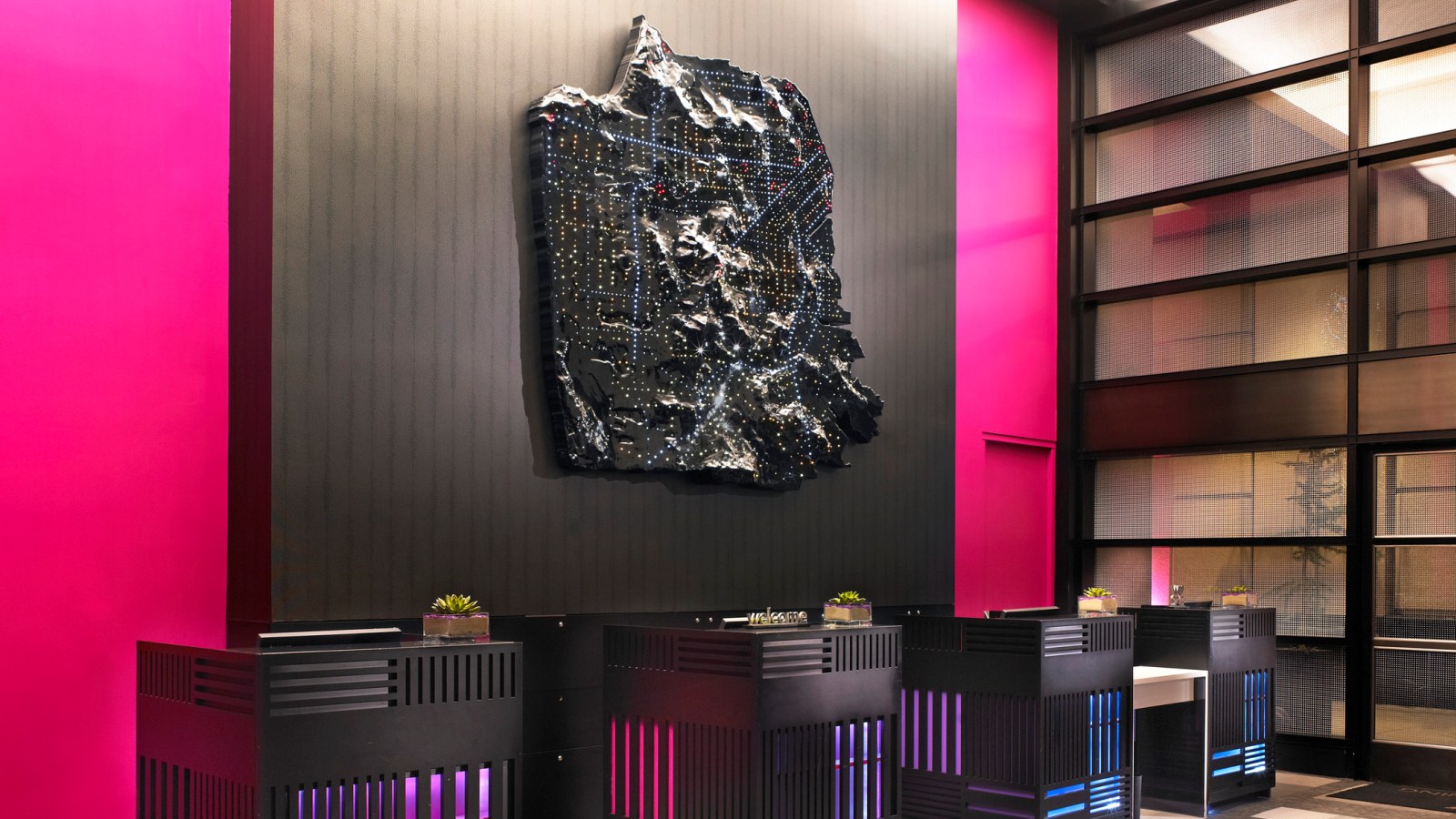 Need to receive or ship a package during your stay? We've got you covered. Package handling fees apply as follows and cover 24-hour receiving, storage and security.
$10 per package less than 5 lbs
$15 per package 6-20 lbs
$20 per package 12-50 lbs
$25 per package over 50 lbs
$100 per pallet and oversized items
For more information, please call the hotel directly at 415 777 5300.