LIVING ROOM BAR
Socializing, redefined. Experience the redesigned Living Room Bar, a fusion of dynamic décor and creative energy that reflects the pulse of downtown San Francisco's SoMa District. Hang out in an inviting and chic space infused with radiating colors and electric beats spun by a live DJ.
Explore the visionary selection of eight locally renowned beers and a range of international specialty brews on tap at our San Francisco bar. Sip an expertly crafted cocktail or a neat whiskey, and enjoy locally-sourced tastes from TRACE.
Located on the first floor, Living Room San Francisco is open everyday from 11:30am - 1:30am.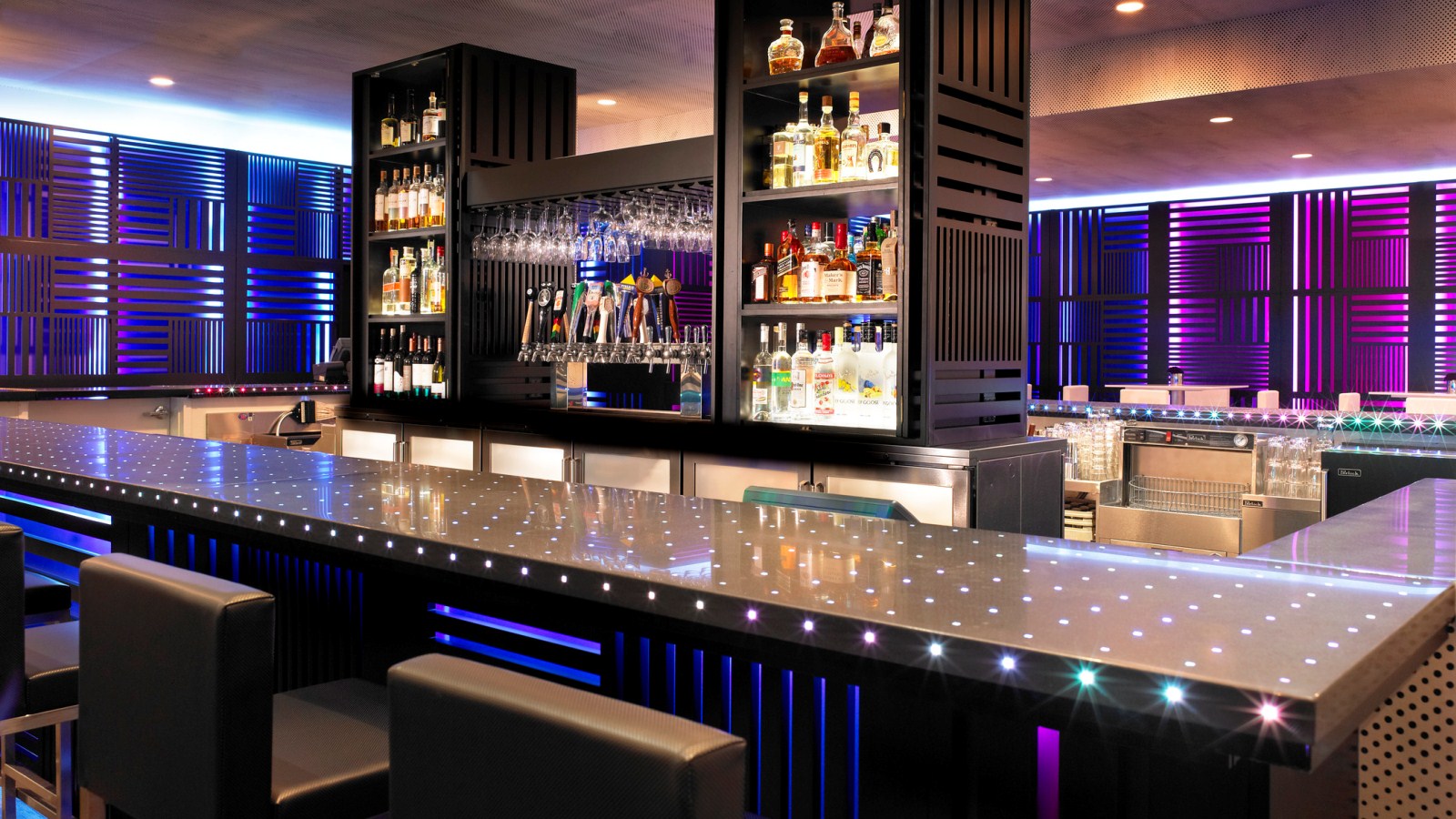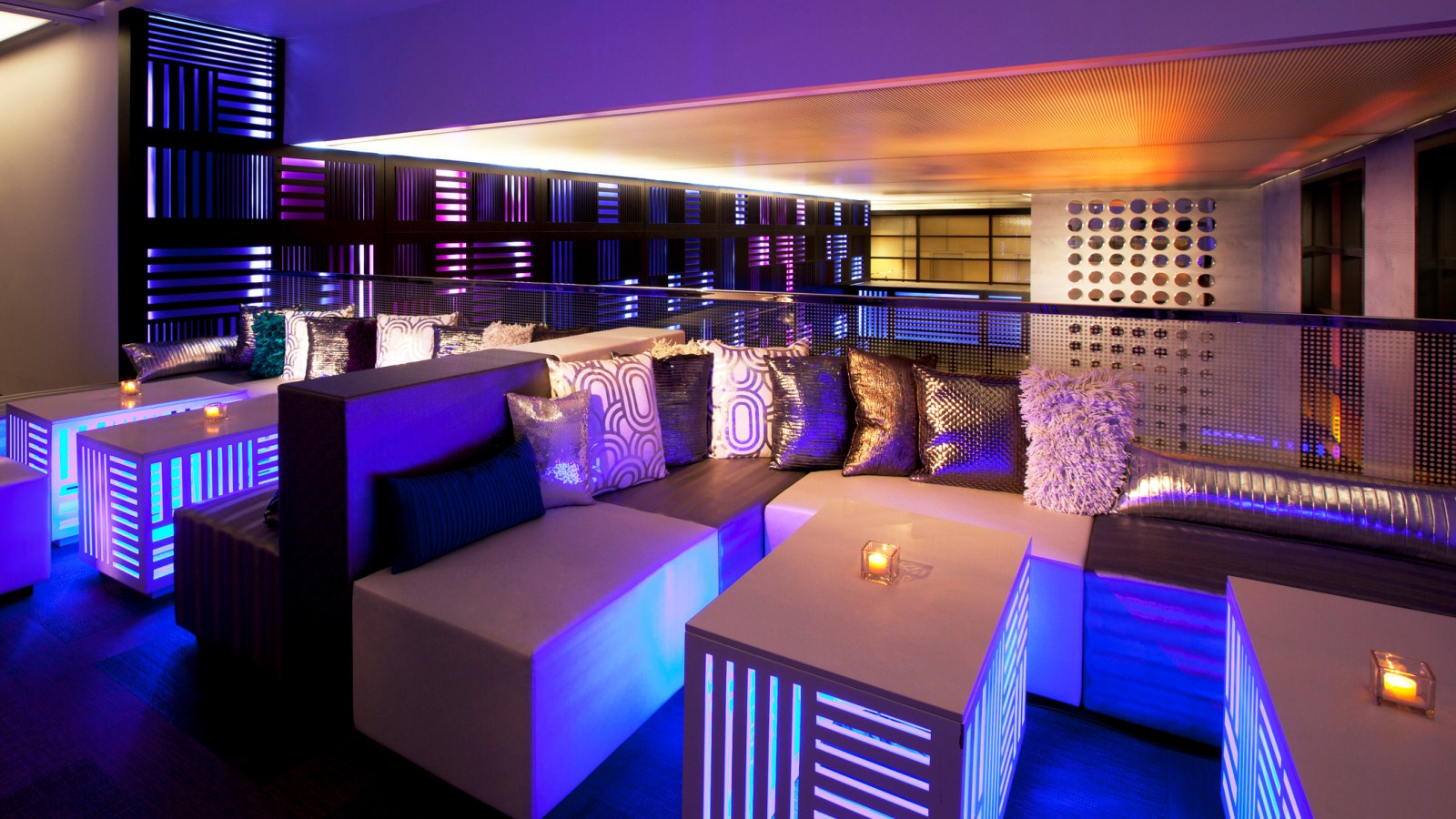 UPSTAIRS BAR & LOUNGE
Experience the pulse of the Bay Area Upstairs at W San Francisco and celebrate the region with local, organic, and sustainable offerings. Relax in secret spaces, mix, and mingle in Upstairs. Enjoy the highest quality cocktails and top shelf liquors, with eight seasonal and unique signature cocktails crafted to explore molecular gastronomy.
Located on the second floor, Upstairs Drink Boutique is open Thursday - Saturday from 5:30pm - 1:30am. Visit our events page to check out the insider events happening in our San Francisco bar.
Join us Thursday & Friday for an upgraded happy hour from 5-7pm. Enjoy top-shelf local liquors at well prices, our famous potato chips with a caviar spin, specials on our crafted cocktails and more. VIEW THE MENU - we'll see you there.