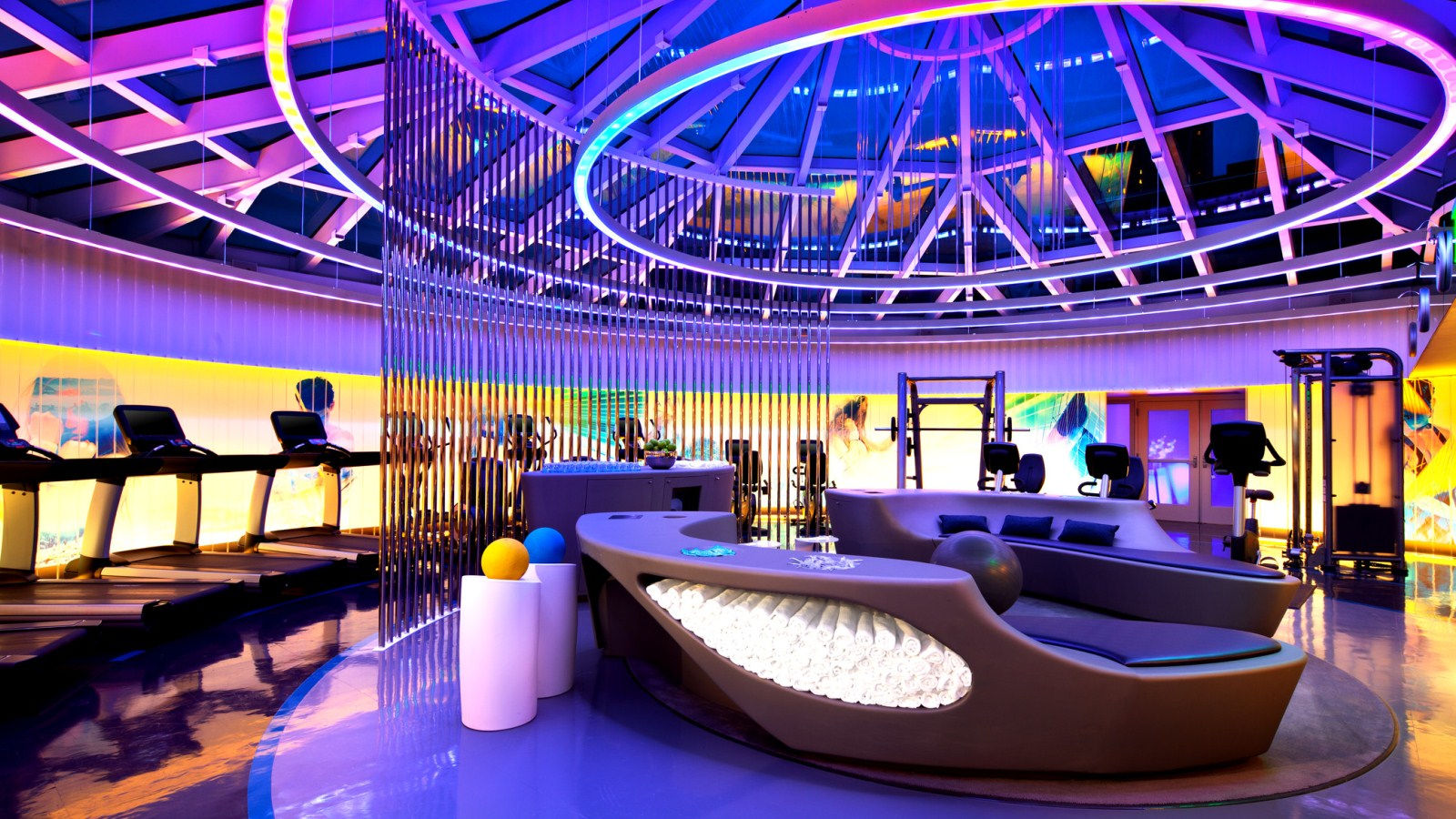 FIT GYM
Magnify your workout and wake up your mind with our newly restyled 1,875 sq. ft. gym, called FIT®. Available to guests 24/7, FIT is an energy-charged fitness space boasting state-of-the-art equipment for cardio, strength training, Pilates and more. The room is infused with natural light from a dramatic skylight ceiling, and aims to meet the needs of today's savvy travelers by reflecting a modern and dynamic approach to fitness. The epicenter of FIT is a central seating structure and self-serve bar area with rings of color-changing light fixtures, with equipment radiating around the perimeter. Personal trainers are available upon request.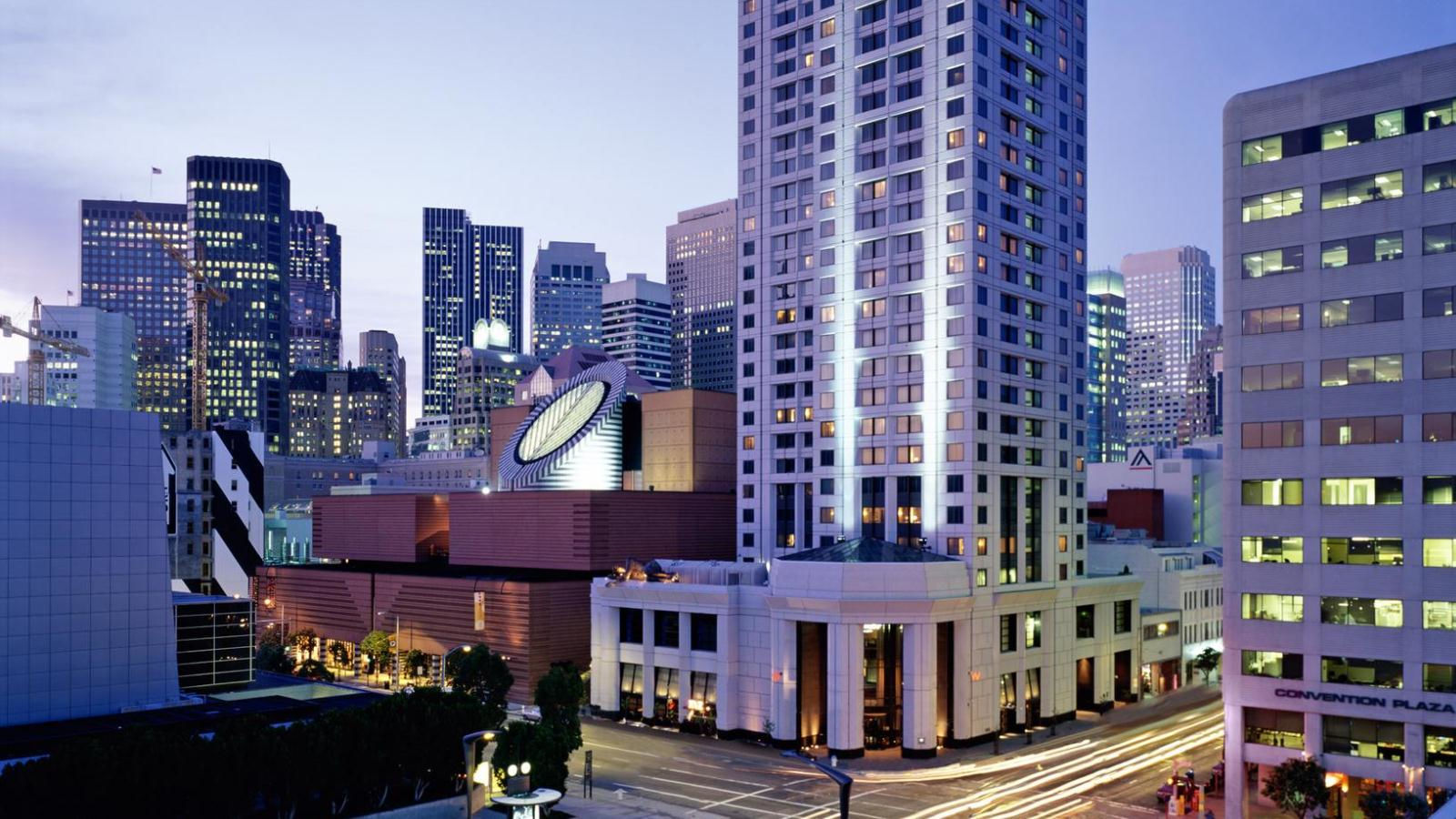 VALET PARKING
If you've got wheels, we've got 24-hour on-site valet covered garage parking for you, at $56 per day, plus tax. Includes unlimited in/out privileges for overnight guests. Oversized vehicles will be charged an extra $10/night. Non-property affiliated self-park options are also near the hotel, including the San Francisco Museum of Modern Art parking lot just around the corner.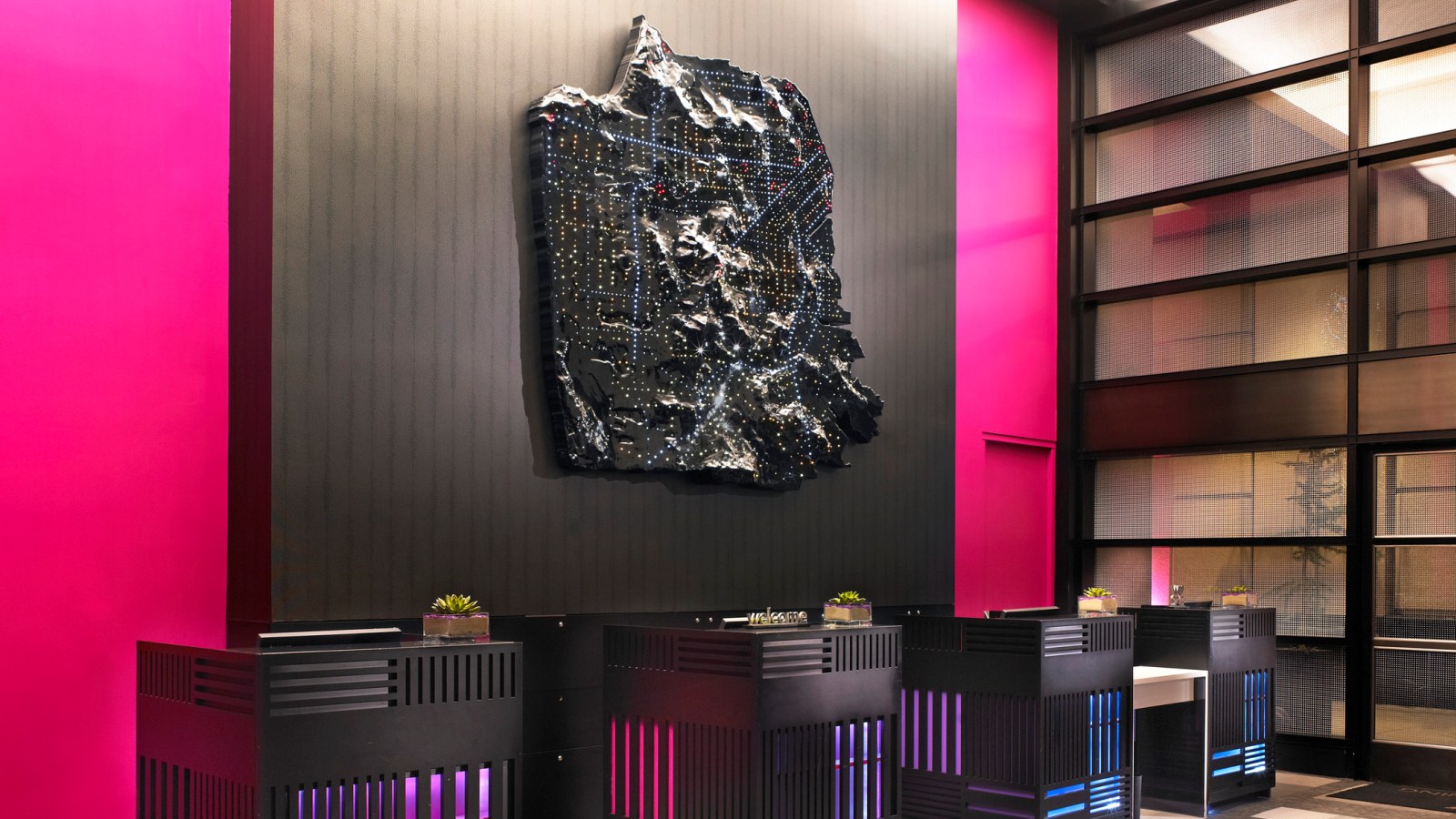 PACKAGE HANDLING
Need to receive or ship a package during your stay? We've got you covered. Package handling fees apply as follows and cover 24-hour receiving, storage and security.
$10 per package less than 5 lbs
$15 per package 6-20 lbs
$20 per package 12-50 lbs
$25 per package over 50 lbs
$100 per pallet and oversized items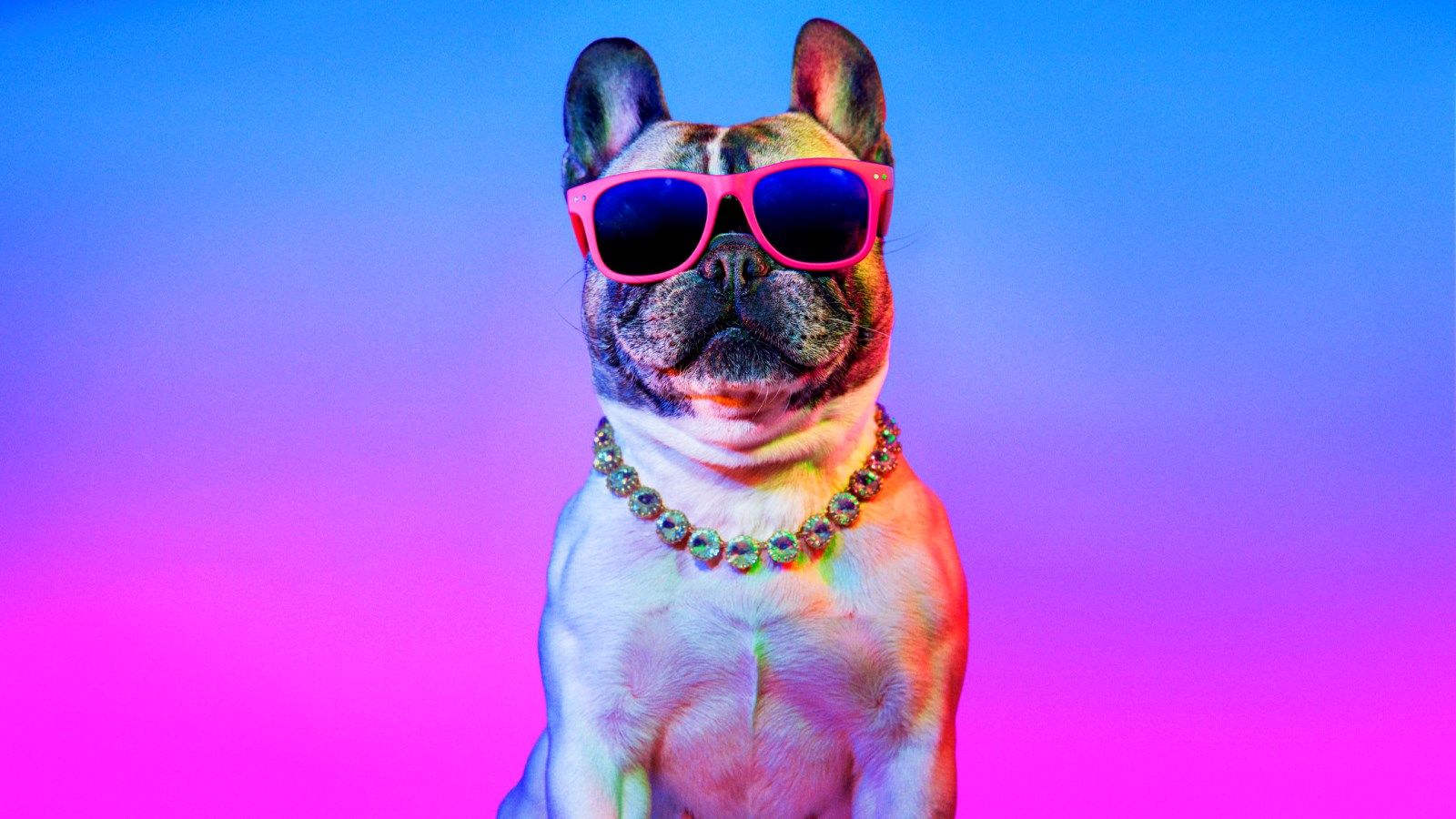 PET FRIENDLY
Enhance your stay at the W San Francisco and bring your pet! We invite guests and their pets to experience the unique, electric atmosphere of our San Francisco pet friendly hotel. Indulge in all of the amenities at this urban retreat, such as dog-walking, grooming services, and specialty pet stores. Service animals are not pets. All service animals are welcome at our San Francisco pet friendly hotel, and not subject to the specified terms & conditions. Please be advised that the room rate with a pet is $25 above the room charge plus a nonrefundable $100 cleaning fee.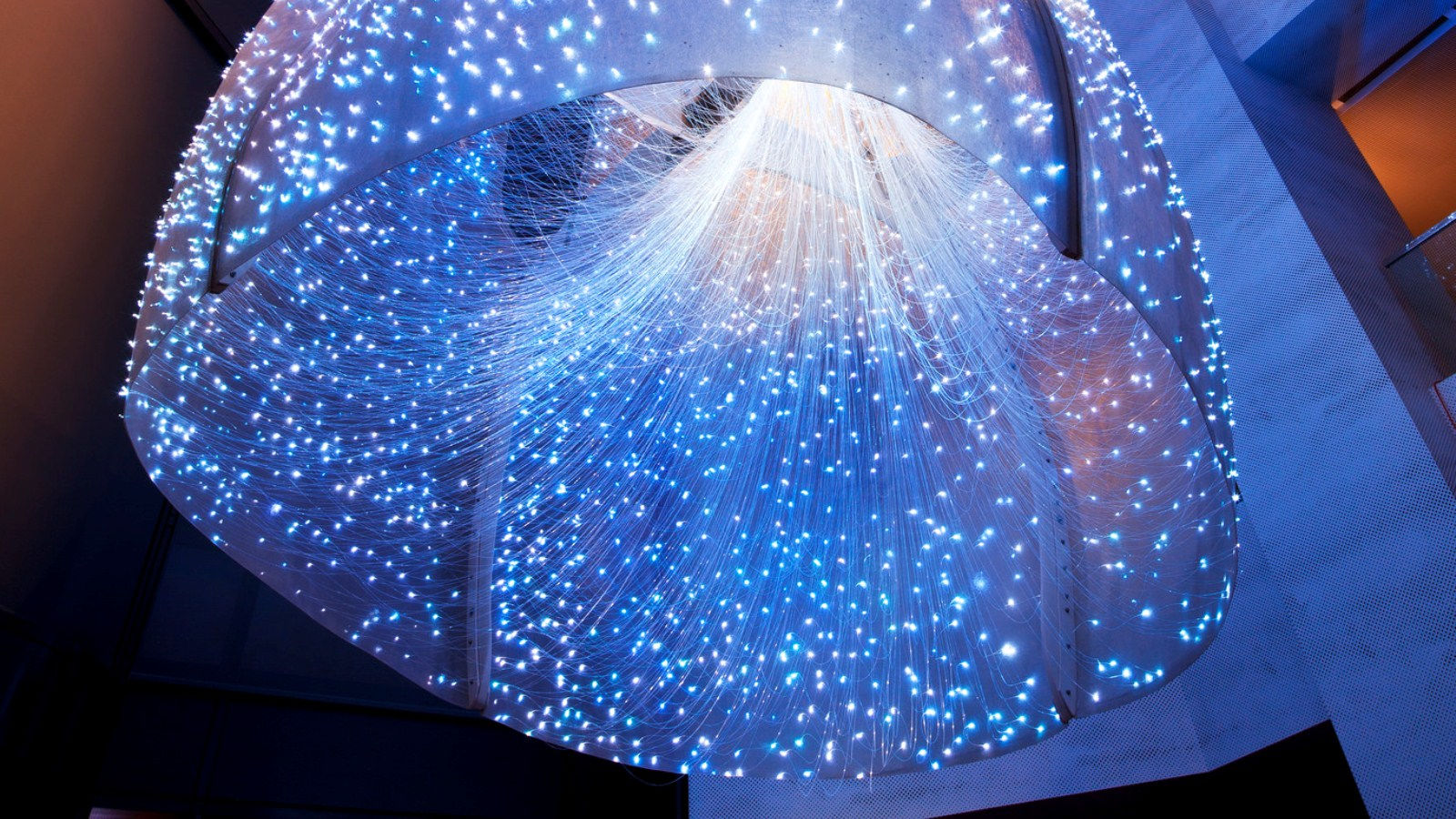 LUMINA LIGHT SCULPTURE
Towering at 27 feet at the W San Francisco Hotel's entrance stands the vibrant light sculpture, Lumina. Lumina was created by award-winning design studio MADLAB, which considered what unique experiences could be perceived from every angle of the tall hexagonal space that was set to house the sculpture, from the moment guests walk through the revolving doors and look up, to those gazing from the Living Room Bar and TRACE restaurant, to those peering down from the upper mezzanines. These multiple vantage points informed the extraordinary shape – cavernous and engulfing from beneath, elongated and pod-like from above.
Notice to Guests
Bliss Spa has closed its doors effective December 31, 2017. Please accept our apologies for any inconvenience this may cause. If you have any questions, please feel free to call the hotel or email blissSF@blissspa.com.
We look forward to revealing our fresh and elevated spa to you in 2019!