San Francisco Eco-friendly Hotel
Indulge without checking your conscience at the door at W San Francisco, an eco-friendly hotel where green hospitality is the new black.
W San Francisco hotel is proud to be the first existing building in North America and the 11th in the world to receive LEED-EB Platinum certification. We were also the first Starwood hotel and W property to secure this highly coveted and difficult to obtain distinction within the green global community.
But don't worry, all of our eco-friendly hotel efforts take place behind the scenes. At W San Francisco you can feel good about your impact on the environment without sacrificing style or comfort. While maintaining a leadership role in the green hotel movement in San Francisco, we continue our Whatever/Whenever® service promise to providing luxe lifestyle experiences for our guests.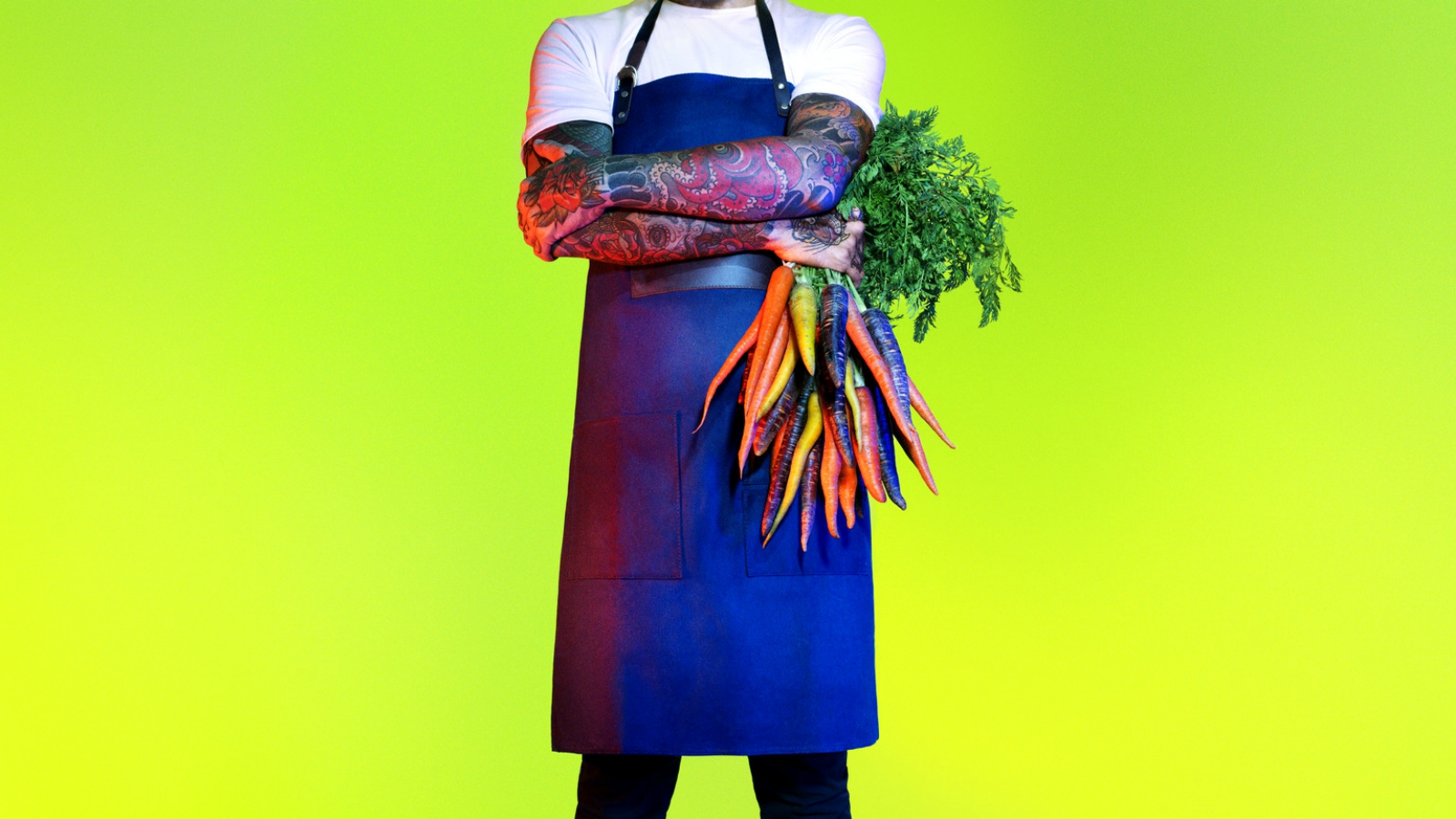 50 Shades of Green
ENERGY MANAGEMENT
- Over 70% of lighting is energy efficient
- Energy star certified and re-certified in 2015
- Energy usage reduced by 25% since 2008
- Upgraded HVAC cooling towers, saving 300kwh/year
That's 120,000 margaritas in a blender!
WATER CONSERVATION
- Water usage reduced by 23% since 2008
- Water efficient showers, faucets, toilets in all guestrooms
- Linen and towel re-use program
- Waterless urinals in public wc's use eco-friendly systems and save 300,000 gallons/year
That's 3,000 hot tub parties!
RECYCLING AND WASTE REDUCTION
- We recycle and compost over 83% of total waste
- MAGC (make a green choice), incentivizes our guests to opt out of daily room cleaning
- Paperless check-in/out; we use e-folios
- Reusable laundry bags versus 150,000 plastic bags/year
- Recycling clothes hangers diverts over 350,000 metal
Our Style team helped to spread the word on how to recycle plastic bags. Check it out, and learn how you can make an impact!
AIR QUALITY
- 100% smoke-free
- Hybrid transportation to the airport available
- Commuter check program and free associate bike parking
- Eco-friendly & chemical-free cleaning products and paints
- Filtration HVAC system reduces indoor air pollutants
GREEN MEETINGS
- Carbon-neutral events
- Local and organic beverages & food
- Zero waste meetings
SUSTAINABLE/LOCAL/ORGANIC F&B PURCHASES
- All coffee is 100% organic
- Up to 60% of our produce and food products are local and/or organic based on seasonal availability
- Our award-winning wine list features over 96% organic or biodynamic wines from around the world
COMMUNITY OUTREACH
- 100% of used linens, towels, partially used guestroom amenity containers, miscellaneous supplies, furniture and equipment is donated to local non-profit organizations
- WSF is a major sponsor of "Save the Bay", a local non-profit dedicated to restoring and maintaining bay area wetlands
AWARDS AND ACCOLADES
- LEED EB Platinum certified (2015)
- Energy Star Cetified (2015)
- CA State Green Lodging program: Leadership Level (2015)
- Good Earthkeeping Award winner, America Hotel & Lodging Association (2008, 2010, and 2011)
- Green Business, SF Department of the Environment (2010)
- Hotel of the Year AH&LA 2016